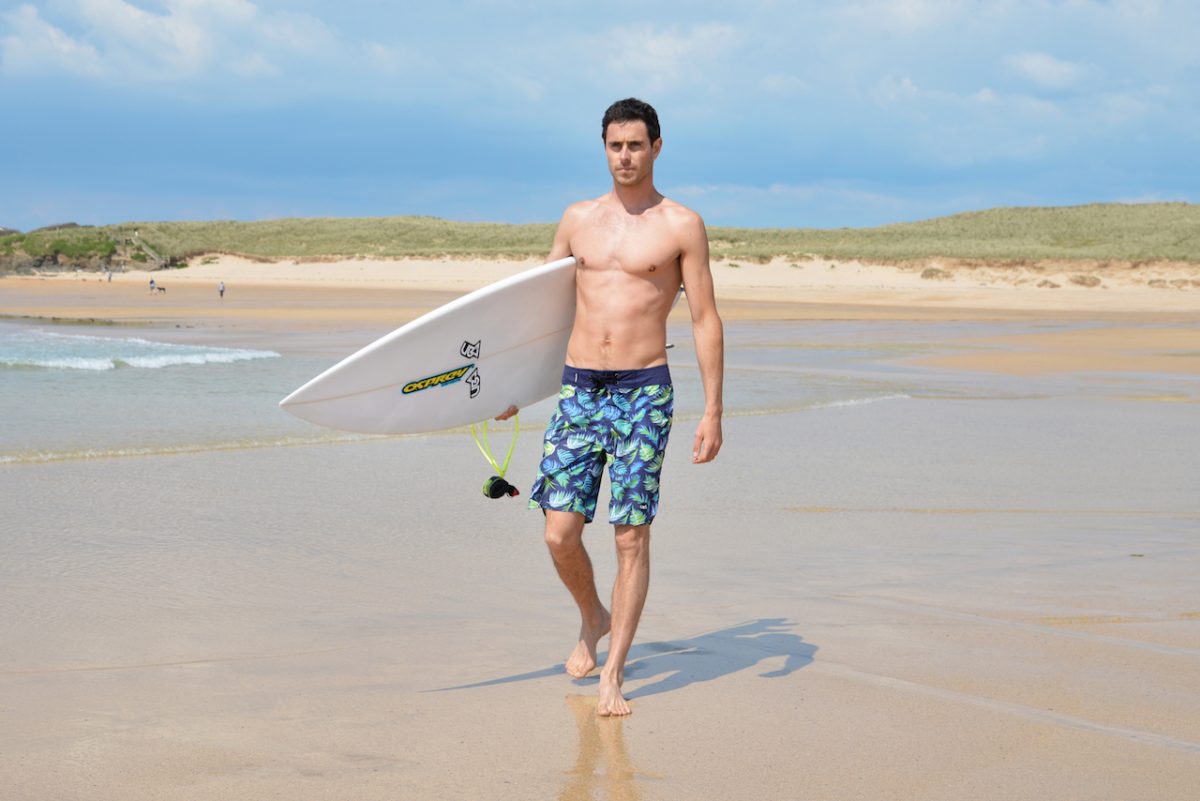 Courtesy-boardsportsource
Board shorts are preferred by most of the men for swimwear and for casual purpose as well. Board shorts were specifically designed for surfer, but they soon become trendy and got accepted for various other purpose. There was scarcity in men's swim wear and soon it got coveredby board shorts. The trend of board shorts has spread across the world. Though there are various varieties in board shorts but still there are few specific things which are there in every variety of board short.
There Is No Mesh Inside: Board shorts are longer in length than trunks and they have no mesh inside them. Most of the board shorts are made up of quick dry fabric and some are of cotton fabric as they are specifically for casual wear.
They Have Baggy Fit: Board shorts are longer in length and they are baggy in fitting. Their baggy fit makes it comfortable for performer to perform well in the water sports. Few varieties in board shorts have tailored fit but they are for casual wear only and not for sportswear. Men's swim board shorts are too made up in little baggy fit to give best comfort to swimmer.
No Elastic Waist Band: Board shorts have draw string on the waist band instead of elastic. This not only enhance its look but also provide best comfort. This gives best assurance of proper fitting and board shorts does not loosen up during the performance.